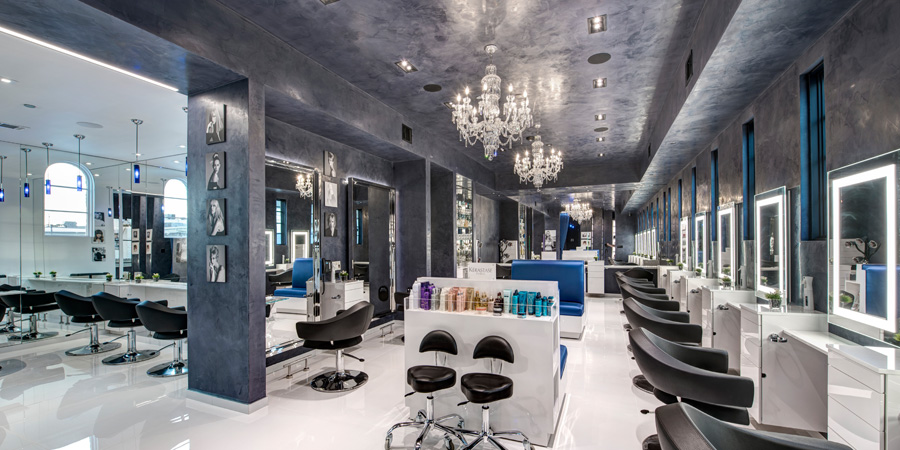 BONJOUR et BIENVENUE… into a world of beauty,  wellness and relaxation.  Attitudes Paris combined with Fiori Spa is a haven of tranquility and luxury, defining the height of expertise and impeccable service in Houston.  Conveniently located in the heart of the city & within Fiori Spa on Potomac drive,  we are dedicated to your complete comfort and satisfaction.
Here at Attitudes Paris,  we are committed to giving our guests a fun & enjoyable experience.  We offer all types of hair services.  Our team of stylists are passionate,  innovative,  creative & fun to work with.  Our Mission is to refine our creativity,  inspire our customers,  and share our culture.  We'll use this creativity to give you a style that best fits your persona & help you create your new "Attitude" … in your looks that is!
Merçi et à trés Bientôt!
David Edery